This
post
was originally published on
this site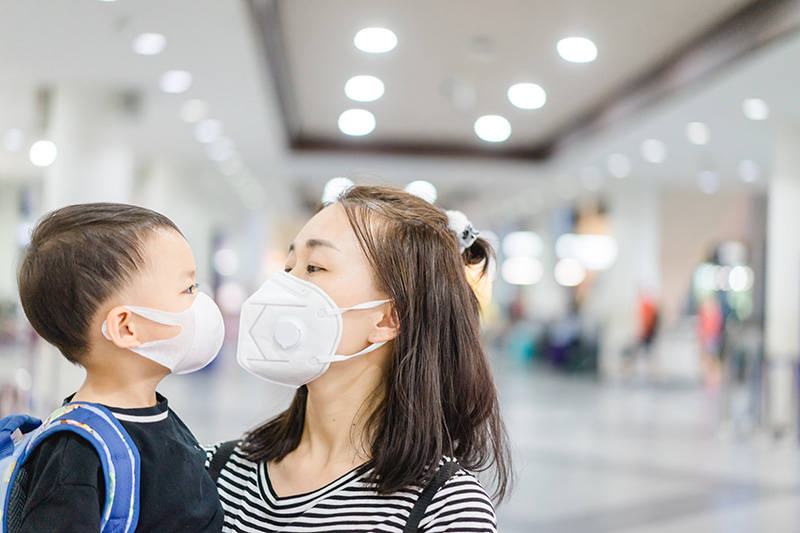 Investing.com – The Food and Drug Administration authorized the use of Gilead's (NASDAQ:GILD) potential Covid-19 treatment, remdesivir, in patients, with Gilead Daniel CEO Daniel O'Day reportedly saying some patients could benefit from as few as five doses.
Gilead was up 1.8% in after-hours trade.
"It is reasonable to believe that the known and potential benefits of (remdesivir) outweigh the known and potential risks of the drug for the treatment of patients hospitalized with severe Covid-19," the FDA said in a letter.
The rapid approval comes just days after a clinical trial showed that the treatment had shortened Covid-19 recovery times.
The results of the clinical trial showed a mortality rate of 8% for the group receiving remdesivir versus 11.6% for the placebo group, according to a statement from the National Institutes of Health released later Wednesday.
In an effort to boost the efficacy of remdesivir, Gilead said it was looking into ways of combining its treatment with other drugs.