This
post
was originally published on
this site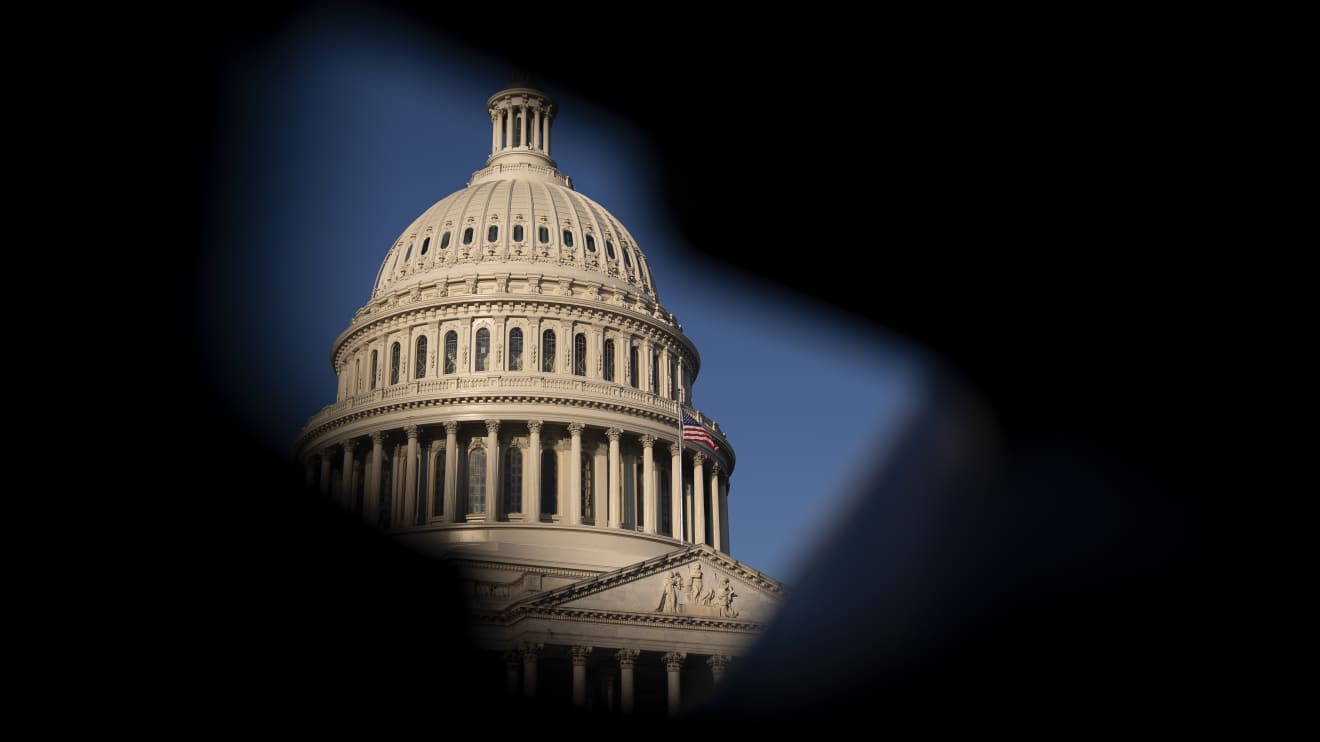 Washington has made a big move to take the wraps off anonymous shell companies, as an annual defense bill passed by Congress this week includes measures aimed at such entities.
"We applaud Congress for taking action on this essential issue," said Greg Baer, CEO of the Bank Policy Institute, one of the advocacy groups that has lobbied for such legislation.
"The global law enforcement and national security community will reap enormous benefits from anti-money laundering policy that stops bad actors from using shell companies to shepherd crime across international borders," Baer also said in a statement.
From MarketWatch's archives (October 2019): Washington moves closer to raising the curtain on anonymous shell companies
The Senate approved the defense bill on Friday, sending it to President Donald Trump for his signature. The House's OK came Tuesday.
Advocacy groups have said anonymous U.S. shell companies have been used for money laundering by bad actors who have stolen aid funds, run real-estate scams and more.
The measures targeting anonymous shell companies rank as the most significant anti-money laundering and anti-corruption reform "in a generation," said Clark Gascoigne, senior policy adviser at the Financial Accountability and Corporate Transparency Coalition, in a tweet earlier this month.
But not all advocacy groups applauded the passage of the measures. The National Federation of Independent Business — known for its index of small-business optimism — said the development "creates a burdensome regulation for small businesses that are already struggling due to the COVID-19 pandemic."