This
post
was originally published on
this site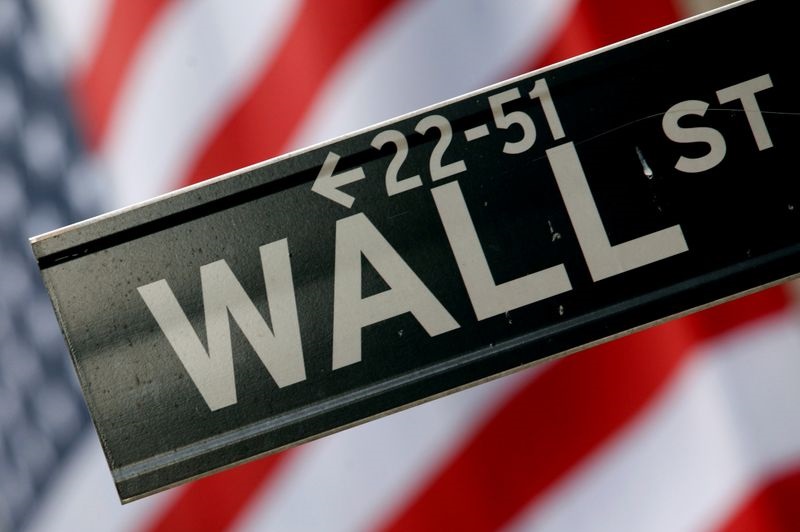 Investing.com — U.S. stocks opened markedly lower on Friday as battle resumed between an army of bullish retail traders determined to squeeze a selection of short positions held by Wall Street hedge funds.
GameStop (NYSE:GME), the retailer of video games and related hardware that has been the chief battleground between the two sides, surged 83% to $354.35 as Robinhood eased trading restrictions on that and other names. The brokerage synonymous with the new generation of retail traders had drawn ire from its users in restricting their ability to buy the stock on Thursday, an action that allowed shorts to cover their position under less pressure.
AMC Entertainment (NYSE:AMC), another stock subject to an intense short squeeze, rose 54%.
By 9:40 AM ET (1440 GMT), the Dow Jones Industrial Average was down 373 points, or 1.2%, at 30,230 points. The S&P 500 was down 1.2% and the Nasdaq Composite was down 1.0%. All three indices are on course for their worst weekly loss since October, in part due to hedge funds' need to liquidate in order to meet margin calls on short positions elsewhere.
The bulls were unfazed by a statement from the Securities and Exchanges Commission saying that it "is closely monitoring and evaluating the extreme price volatility of certain stocks' trading prices over the past several days."
"Extreme stock price volatility has the potential to expose investors to rapid and severe losses and undermine market confidence," it added.
An illustration of how distorted price formation has become is that GameStop's price, which hit an intraday high of $411 at the open, was more than twice the 'bull case' scenario target price outlined in a research note published only two weeks ago by GMEdd.com Research, which turned bullish on the stock as long ago as 2019.
Other squeezed stocks also rose sharply, with Koss (NASDAQ:KOSS) rising 50%, Express (NYSE:EXPR) rising 33% and Naked Brands (NASDAQ:NAKD) rising 24%. BlackBerry (NYSE:BB) stock and Bed Bath & Beyond (NASDAQ:BBBY) stock both gained 10%.
Sentiment wasn't helped by figures showing that personal spending in the U.S. fell for a second straight month in December. The 0.2% drop was smaller than expected but November's data was revised to show a larger decline of 0.7%.