This
post
was originally published on
this site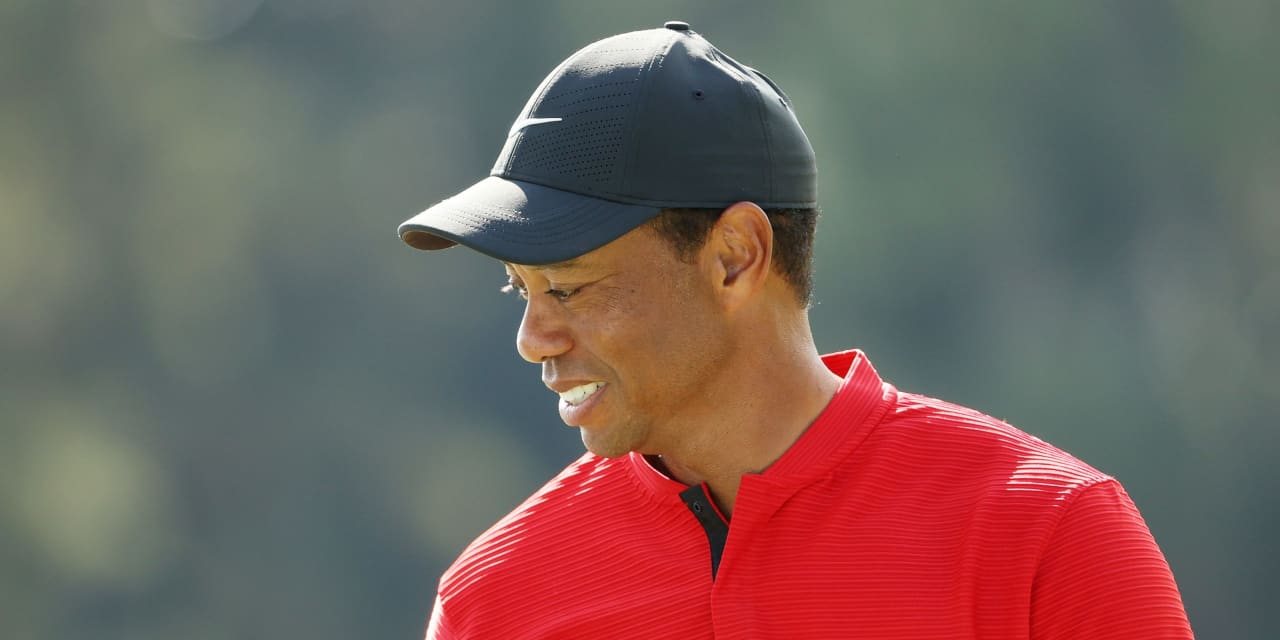 Golf legend Tiger Woods was seriously injured Tuesday morning in a traffic accident in California, according to the Los Angeles County Sheriffs Department, and is reportedly undergoing leg surgery.
Woods was involved in a "single vehicle roll-over traffic collision" and has since been extracted from the wreck and moved to a local hospital.
According to the statement, Woods was pulled out of the vehicle with the "jaws of life," the tool used to cut metal in such emergencies.
At an afternoon press conference, officials said there was no immediate indication Woods was impaired while driving.
Woods's vehicle "sustained major damage" with aerial images captured by a local ABC affiliate.
Woods agent Mark Steinberg provided a statement to Golf Digest shortly after the crash: "Tiger Woods was in a single-car accident this morning in California where he suffered multiple leg injuries. He is currently in surgery and we thank you for your privacy and support."
Police and fire officials at the press conference confirmed that both of Woods' legs were severely injured. Officials said Woods' SUV — apparently a loaner from a golf tournament he participated in last weekend — ran over a median and crossed two lanes of oncoming traffic before rolling over several times. His vehicle was the only one involved in the crash.