This
post
was originally published on
this site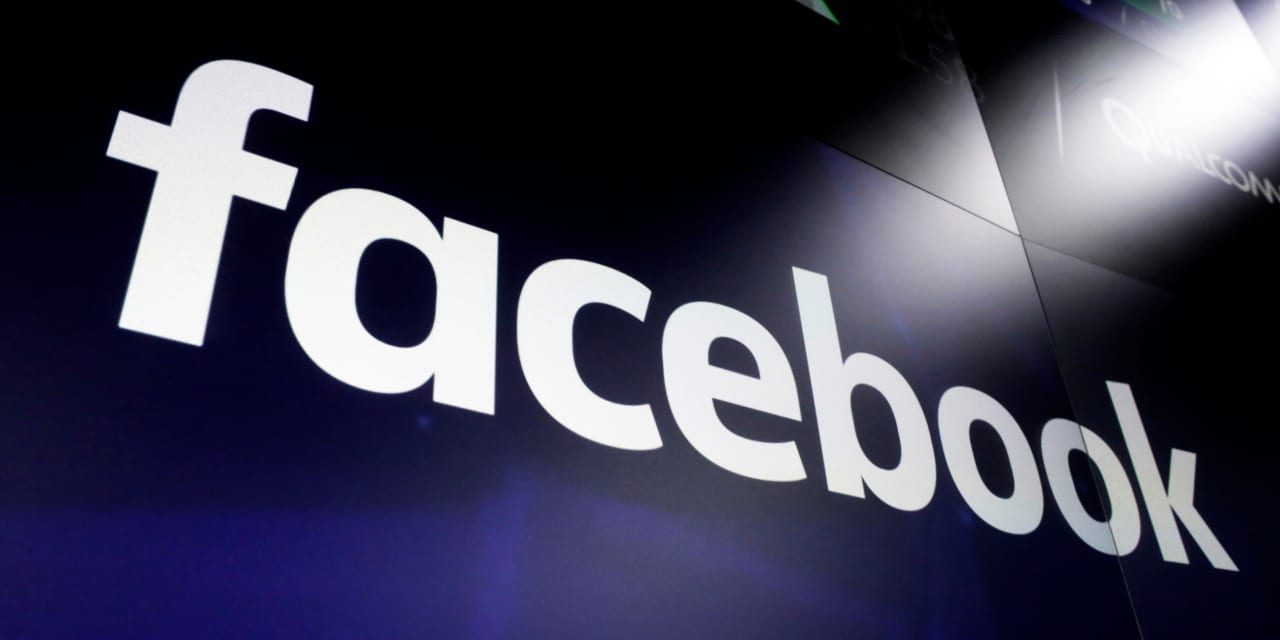 Facebook Inc. on Wednesday asked a federal judge to dismiss antitrust lawsuits from the Federal Trade Commission and state attorneys general, arguing it does not engage in anticompetitive business practices and has not hurt consumers.
The FTC "utterly ignores the reality of the dynamic, intensely competitive high-tech industry in which Facebook operates," Facebook FB, -0.18% said in filings in U.S. District Court in Washington. The social-media company contends the case of 46 states "does not and cannot assert that their citizens paid higher prices, that output was reduced, or that any objective measure of quality declined as a result of Facebook's challenged actions."
The 44-page filing is Facebook's first legal salvo since the FTC and 46 states sued the company in December on charges Facebook unlawfully maintained monopoly status by snapping up would-be rivals such as Instagram and WhatsApp.
Facebook's reply comes as it and Google parent Alphabet Inc. GOOGL, +0.50% GOOG, +0.51%, Apple Inc. AAPL, -0.55%, and Amazon.com Inc. AMZN, -0.10% face increasing scrutiny from U.S. and European regulators over the considerable clout they hold in the economy, resulting in a series of proposed federal bills to rein back their influence and contentious hearings on Capitol Hill. The latest hearing, on "Competition Policy for the Twenty-First Century: The Case for Antitrust Reform," is scheduled in the Senate tomorrow morning.
The FTC and states are due to respond to Facebook's motions in April.